October 2020
Cash Calendar Winners!
Dennis McLellan ($100)
Peter Marr ($50)
Gene Smith ($50)
Ray Komendat ($50)
David Savage ($50)
Susan Moreau ($50)
Joanne Lepage ($50)

Click here to see all the winners!
We Loan Out Medical & Mobility Equipment!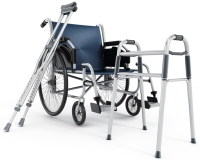 People are surprised to hear that we loan out medical and mobility equipment for free to anyone in our community.

Click here for more information.

Re-live the Moments
& Videos from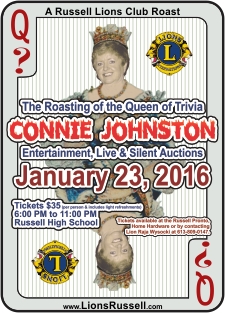 Click here.
Board of Directors: 2019–2020
| | |
| --- | --- |
| Title | Name |
| Past President | Lion Janice Stewart |
| President | Lion George Rogers |
| First Vice-President | Lion Mike Fostner |
| Second Vice-President | Lion Diane Lacroix |
| Secretary | Lion Sylvia Smith |
| Treasurer | Lion Peter Cowling |
| Director (1-year) | Lion Dean Benson |
| Director (1-year) | Lion Ashley Stewart |
| Director (2-year) | Lion Jack McLaren |
| Director (2-year) | Lion Ken Erickson |
| Lion Tamer | Lion Marc Parri |
| Tail Twister | Lion Stephen Estabrooks |
| Membership Chairperson | Lion Raja Wysocki |
| LCIF Coordinator | Lion Janice Stewart |